If you have an oval face, you have a lot of options when it comes to choosing the right hairstyle. That's because your extremely symmetrical features look good with almost any style. However, regardless of your face shape, we understand how difficult it can be to choose the hairstyle or hair color you want to commit to. In this article, you'll find pro hair styling tips that will flatter your oval face shape and bring out its best features!
1. How to determine oval face shape?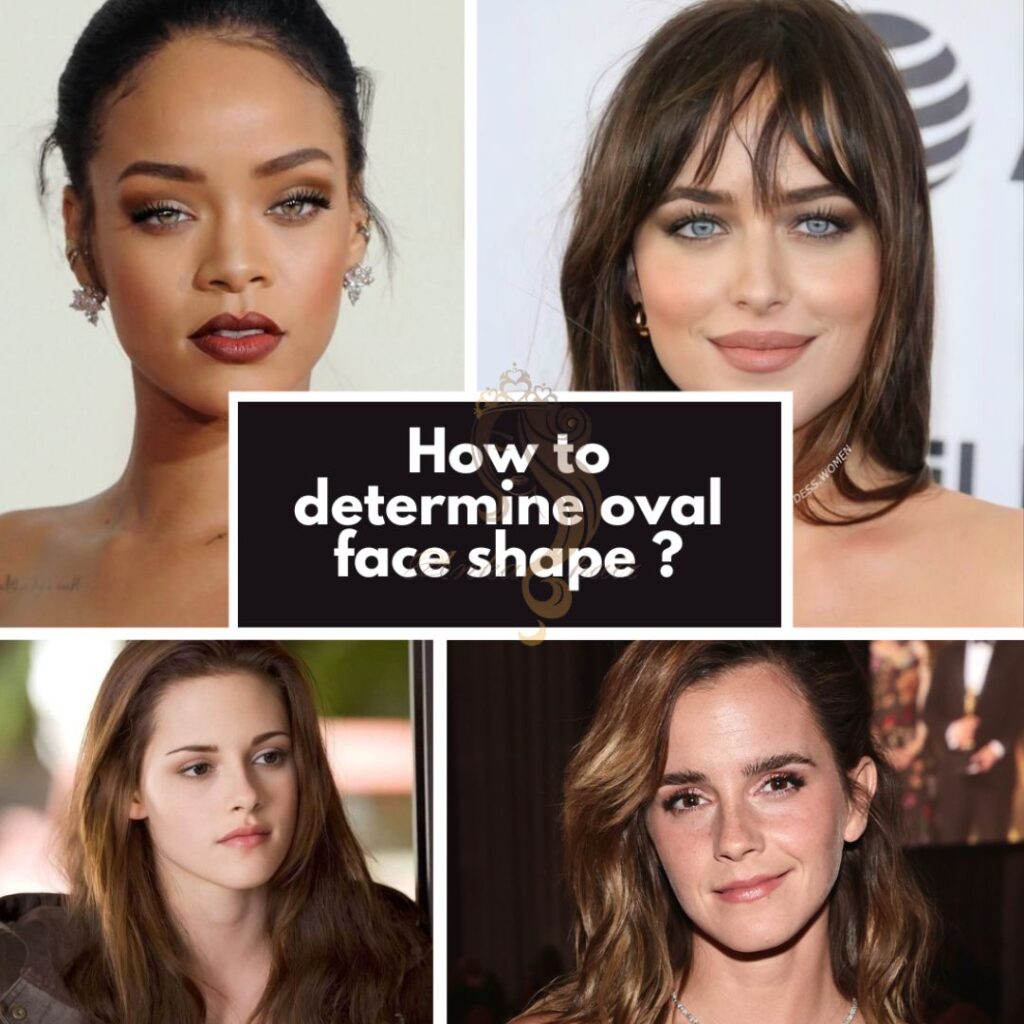 The oval face shape is longer than it is wide, the jaw is narrower than the cheekbones, similar to an egg shape, and the cheekbones are the widest part of the face. Jaws and forehead rounded, sides slightly curved—no sharp corners.
With an oval face, there is nothing to balance out – this is considered the "ideal" face shape and is also the most common.
2. Focus point get hairstyle for oval shape face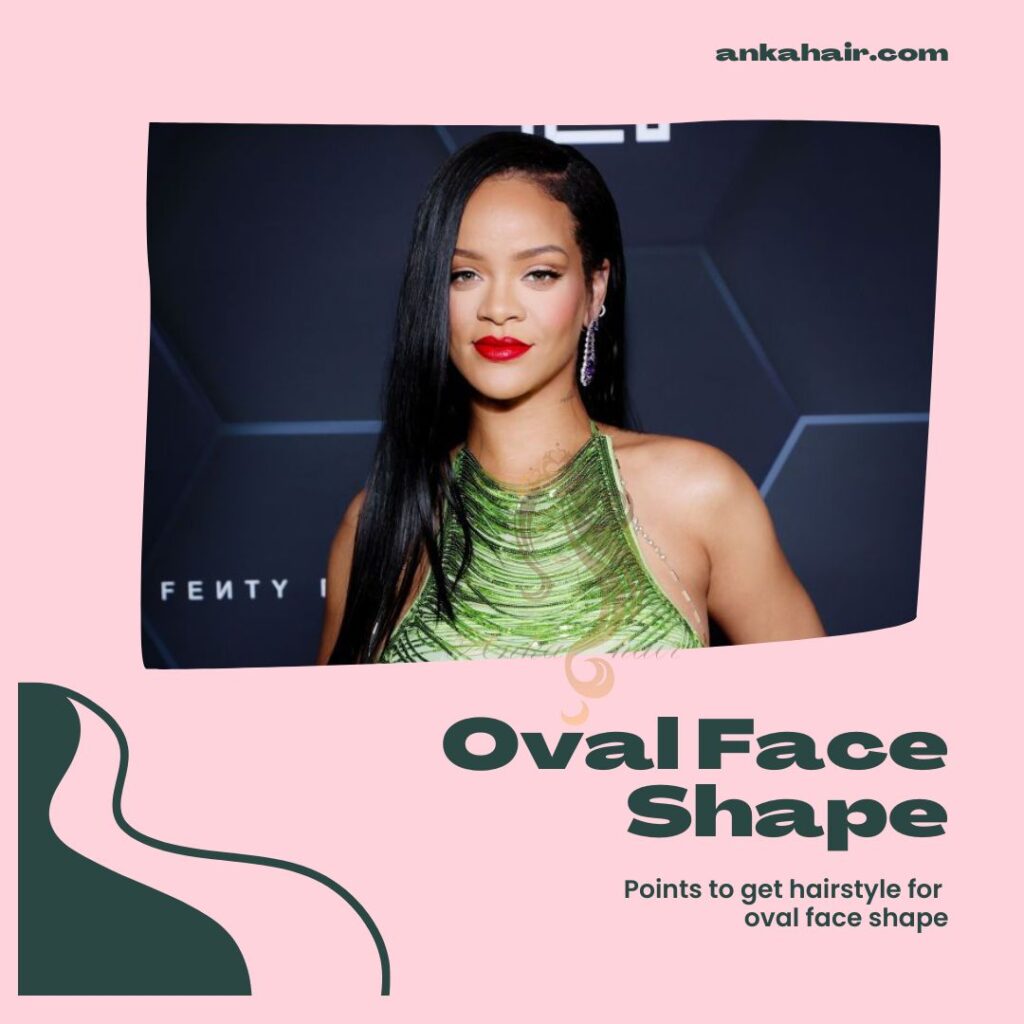 2.1. Should
Regardless of the length, you'll look best with layers near your cheekbones, lips, or chin – whichever feature you want to accentuate most. Pixie hairstyles flatter an oval face and look great with pointed bangs. Because oval faces are so proportionate and long, then layered curls, bouncy bobs, or cropped cuts are all great options. The oval face shape is the most versatile shape. Almost any style or cut (long, medium, short or even super short) will work for you.
2.2. Shouldn't
Oval faces tend to look good in everything, but the shape can appear too long with short layers of hair on top of the head. Also, if your hair is thick or curly, avoid cutting it straight to avoid looking like a pyramid.
3. Hairstyle for oval face shape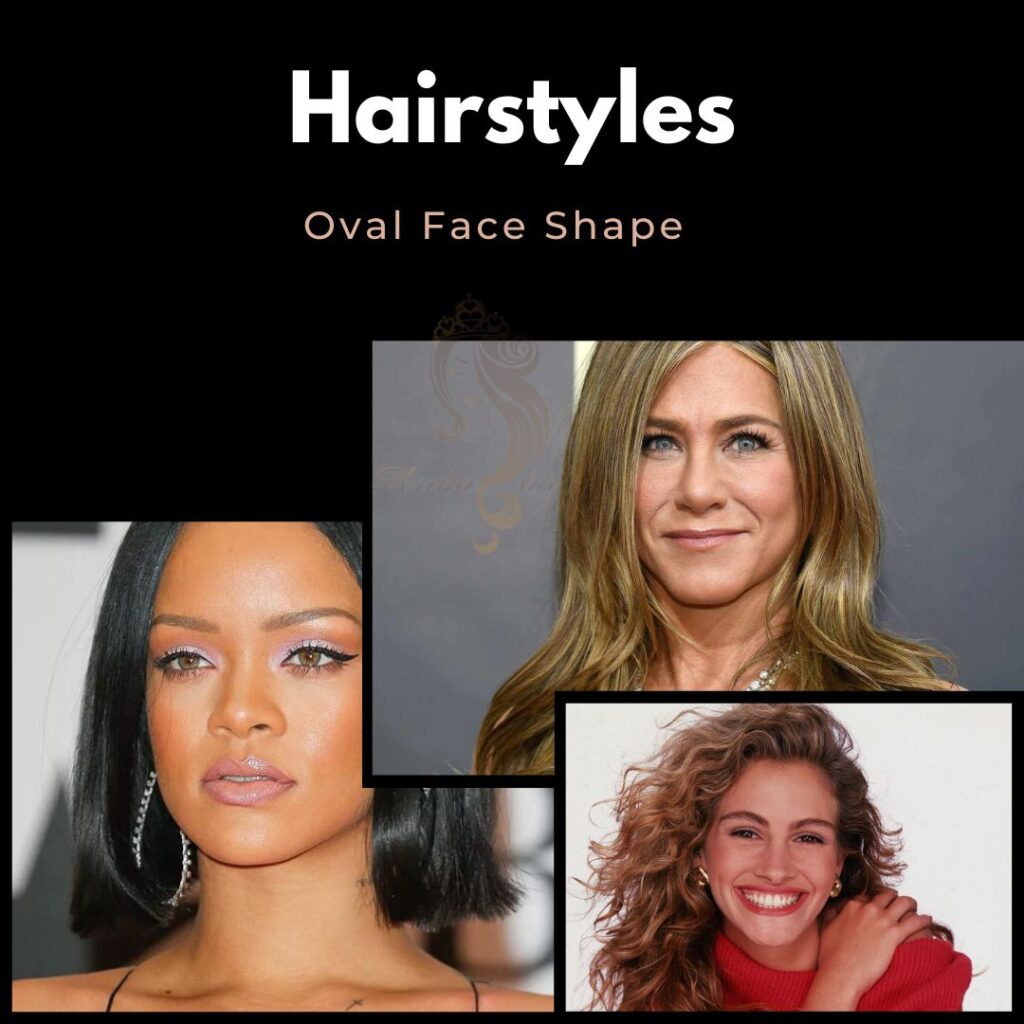 3.1. Hair color
This is one of the more versatile face shapes. The base color with highlights around the face is great for an oval face, but have fun with the color arrangement. Adding dimension to your cuts with highlight and lowlight mixed with the base color. Further enhance the oval face shape with a slight sheen that surrounds the face.
3.2. Hairstyle
Lob haircut
If you like to keep your hair medium to short, then a short lob is the perfect choice for you. Also, if you have finer hair, the small layers will add dimension to your strands. Styling it in a sideways swipe and think soft ombre if you want to enhance that style.
Bob haircut
The perfect short haircut definitely exists and it's the sleek long bob that celebrities can never get over. It's the perfect combination of classic and feminine, yet unique and edgy. You can change up the classic long bob with an additional bit of asymmetry to help you stand out and look even better if you opt for an eclectic color.
Ladies with an oval face can style a chin-length bob with envious symmetrical lines. It glides over the widest part of your face or temples, making the cheekbones pop.
Long layers haircut
Longer layers are the easiest option to opt for when choosing the right hairstyle for your oval face. With that perfect long face, longer layers give you more opportunities to experiment with different hairstyles. Layers add dimension to your hair to perfectly contour your face. One can even choose a colored hairstyle like balayage to add depth to the overall look.
The pixie haircut
If you are looking for a short and low maintenance hairstyle, the pixie haircut can be a great choice for an oval face. This bold hairstyle can accentuate your facial features and give you a chic and edgy look. You can opt for a classic pixie cut with short sides and back or a longer pixie cut with textured layers for a more feminine feel. Add some side-swept bangs to soften the look and perfectly frame your face.
Curly haircut
Curly hairstyles can make a dramatic impact on an oval face, adding softness and volume to your contours. You can leave your curls loose and bouncy or define them with curling products for a more polished look. Curly hairstyles can be combined with a variety of haircuts, such as layered cuts or bobs, to create a beautiful and textured look. Embrace your natural curls and style your curls to suit your oval face.
Well, now you are a real expert in the field of haircuts and hairstyles for oval face shape. Don't be afraid to experiment with your hair and try something new, and you will find the perfect hairstyle for your oval face shape. Follow these easy pro rules, change your look and show a beautiful new side of yourself!
If you want to know more about another face shape tips and tricks, please click here!