Although we always look to the future, the past always seems to rise. The late 1990s and early 2000s featured some of the most iconic fashions of the last century. Whether it's low-rise jeans or a bubble-pink velvet tracksuit, the fashions of this era are making a strong comeback. We have seen hairstyle trends from the 1990s and 2000s gaining popularity recently. So which Y2K hairstyle will take the top spot in 2023? Read on to learn more about it.
1. What is Y2K style?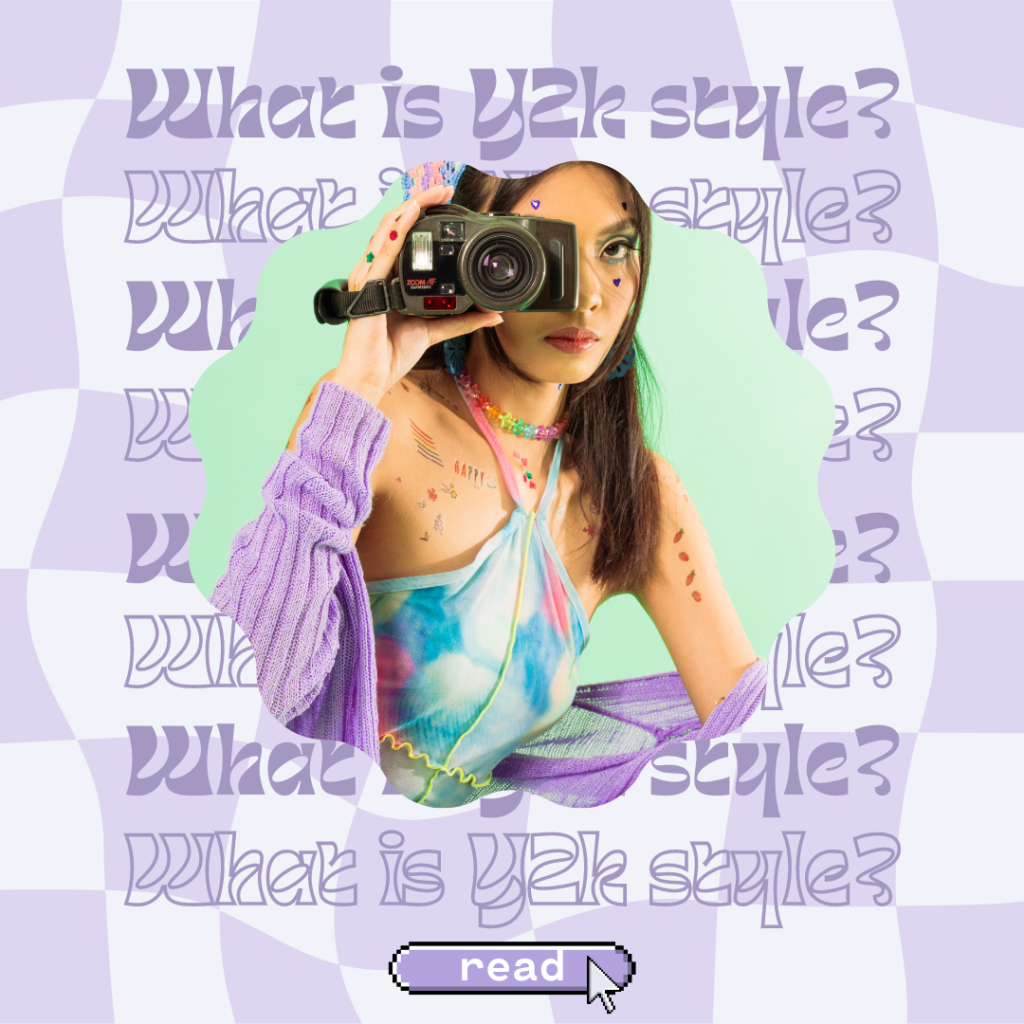 Y2K literally means "Year 2000" and covers trends spanning from the late 1990s to 2009. The Y2K aesthetic is radically different and inspired by the mid 90s and early 2000s when the internet became more popular, during the dot-com boom. This style is often quite futuristic with a vintage edge – think shiny materials, chunky sneakers, pleated skirts, baguette bags and colorful sunglasses. With the tremendous advancement of technology, viewers are both optimistic and cautious about the future and how it could change our lives. This happens with changes in music, movies, decor and, of course, fashion. Some of the most influential celebrities of this era are Paris Hilton or Britney Spears and movies like The Matrix or Mean Girls.
2. Where does Y2K style come from?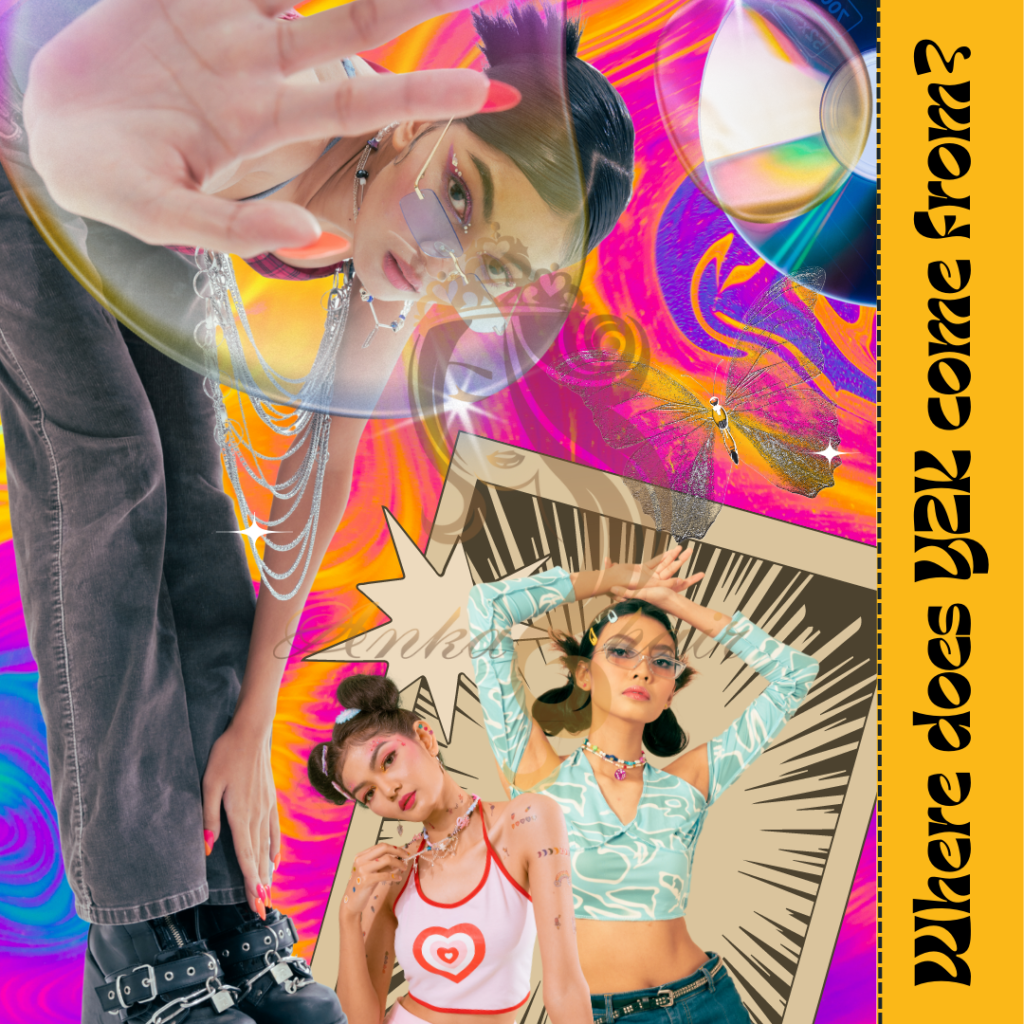 Y2K fashion began to appear and became popular in the late 90s, early 2000s. The acronym Y2K was created by programmer David Eddy in 1995. The acronym Y2K was created by programmer David Eddy in 1995. At that time, Y2K was considered the name of a "catastrophe" related to computer systems. For many people, the year 2000 was interpreted as the beginning of a new era. But for some, it was the end of the world. So the culture in the 90s was shaped by luxury fashionism. At the same time is the pursuit of the future through clothes.
Fashion moves in waves. Things that were once popular will always come back, maybe decades later, and become popular again. Even trends that were once rejected can find their moment in the limelight decades after they were first created. Trends are often rooted in nostalgia, and Generation Z is popularizing Y2K fashion — something they may have seen as children or even in photos of the past, before they were even born.
3. Best Y2K hairstyle for you
3.1. Y2K hair color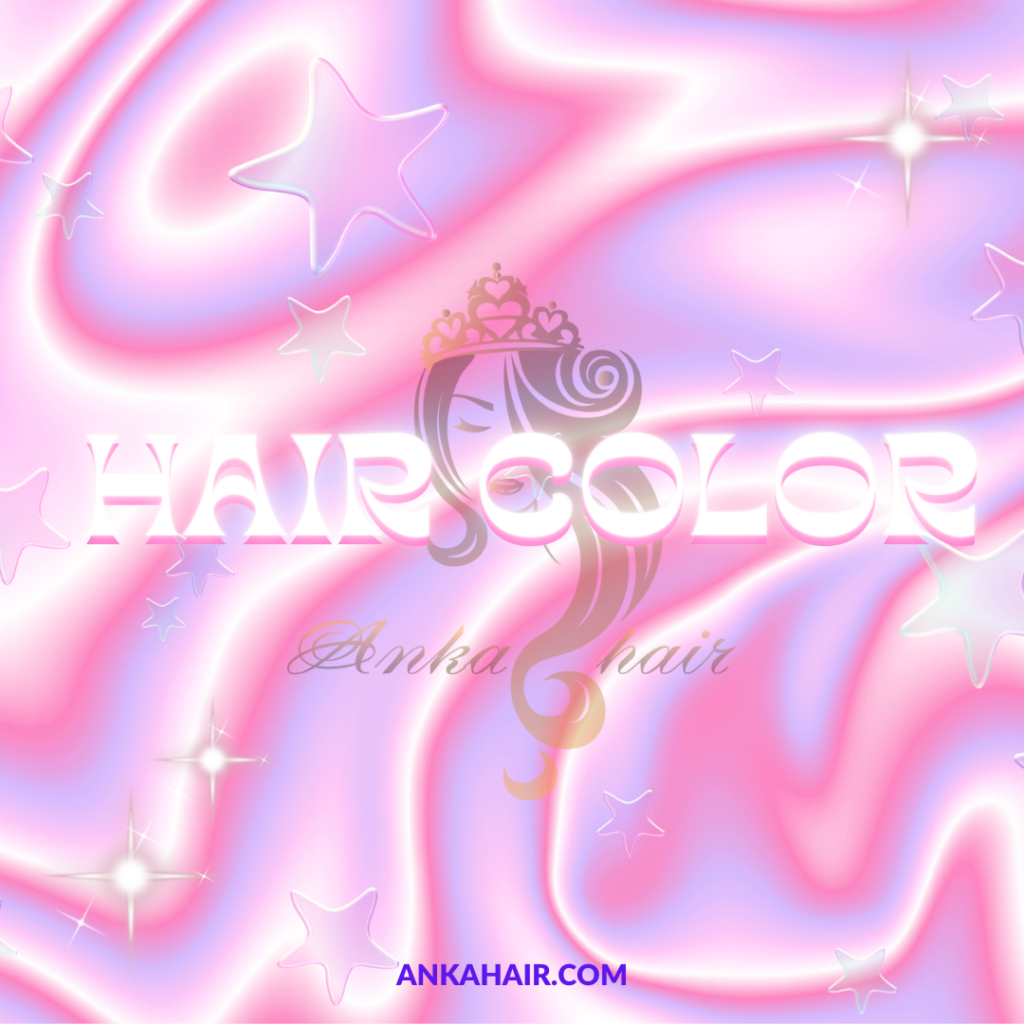 Y2K hairstyles are usually characterized by bright colors, clear contrasts, and full of futuristic and technological feel. The key to applying this trend is to combine two distinctly contrasting hair colors. Some popular options that many girls love are the combination of neon green, purple violet, brilliant orange red … on the background of dark brown, smoky brown or black hair. In particular, to make the hair more prominent and personal, the GenZ girls choose to dye their hair bright colors in quite special positions such as the ends of the hair or the bangs.
Recently, chunky highlights have definitely made a comeback but with a twist. The striking platinum blonde and black hair color was a staple in the 2000s. Unlike current hair color trends like balayage which showcase a light look. Light, lively, chunky highlights have a distinct contrast, making them quite difficult to ignore. Choose skunk stripes to keep big accents close to your face, or show your total commitment to the trend and sport two-tone ribbons all over your strands.
3.2. Y2K Hairstyle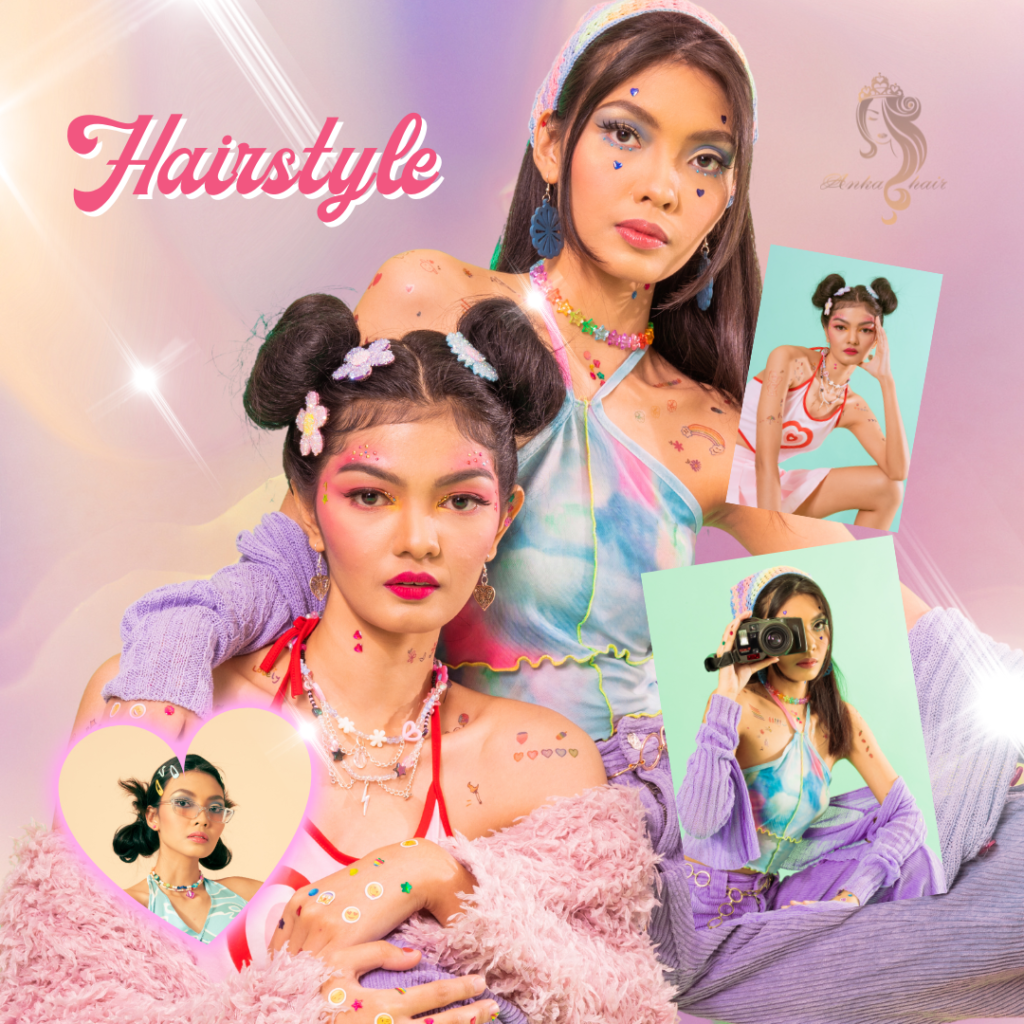 The space bun is a high braid that wraps around the top of your head to form a high bun. They've been one of our favorite Y2K hairstyles since the 2000s, and as of 2023, this adorable space bun is still the most popular girls hairstyle.
Refresh your braid by adding shimmery glitter and then tying it back into a bun. Pull one or two face-hugging curls down to complete the classic look. You can adjust the bun high above your head, near your head, or a little lower. Place them closer to the center of your head or farther away, whichever you think is best.
Bubble braids might be cool again thanks to Tik Tok, but they first became all the rage in the 80s, 90s, and 00s. You use lots of little elastics to hold the ponytail or braid in place. Pull each section firmly so that the hair is fluffy and "bubbles" out. It's really easy to do. Believe it or not, the bubble braid hairstyle is the easiest hairstyle to get.
As soon as Y2K hairstyles came back into fashion, the half braid hairstyle was loved by many girls. But not quite like twenty years ago, today's girls like to dye their hair light blonde or light pink, when tied up in such a hairstyle, it looks very much like Barbie will also make people look young and active. than.
High ponytail is always chic. Adding an upside down ponytail and a deep parting instantly creates a nostalgic touch to the classic hairstyle.
An easy way to upgrade even the simplest of styles, the zig-zag part is the y2k style that we enjoyed the most. Take a comb and draw a zigzag line from the front of the hairline to the nape of the neck. Secure each side with a braid to complete the look.
3.3. Y2K hair accessories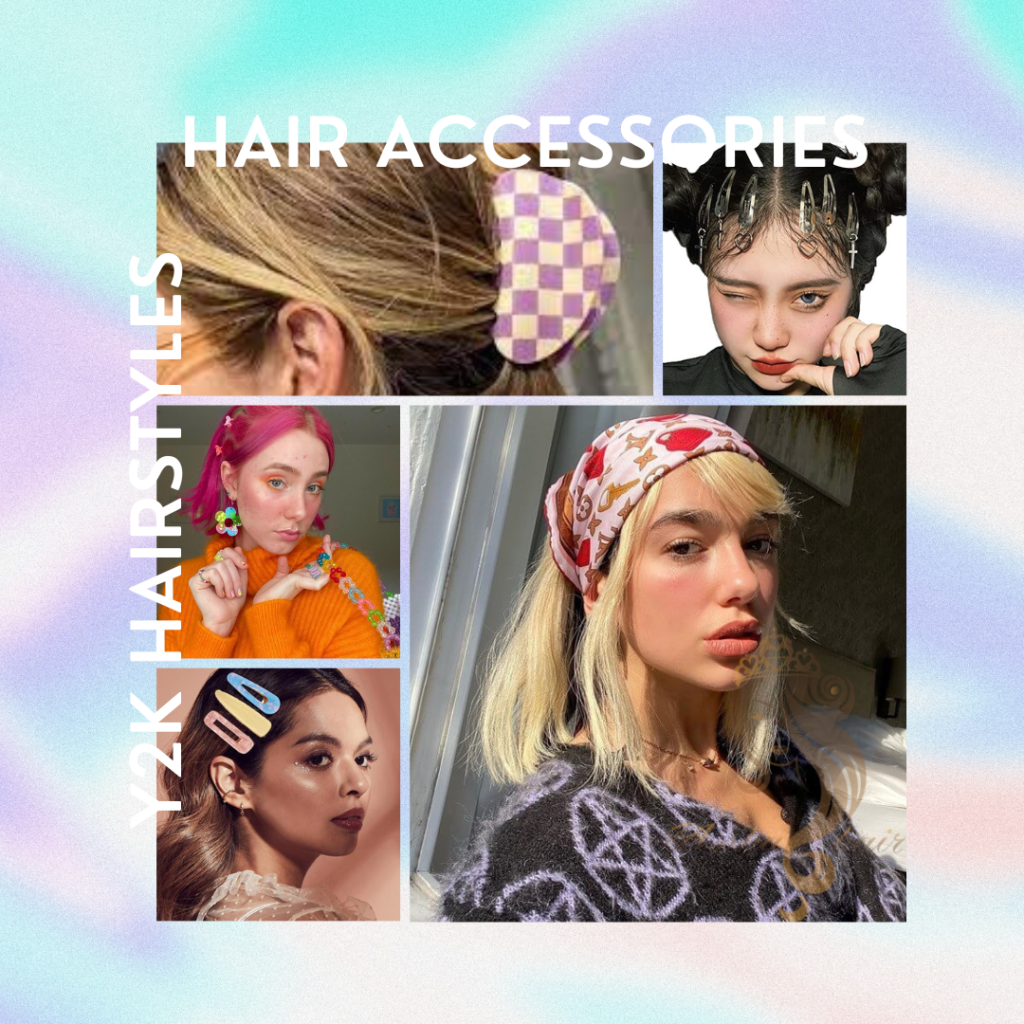 Small hair clips are all you need to create a youthful, classic look. You can use colorful hair pins to fix the bangs and sides to show off a smooth forehead. It's simple to create a cute and stylish look.
Claws are making a comeback. Not only are they stylish and versatile, but they're also more comfortable and less damaging than hair bands.
Butterfly clips also offer great versatility, as they can be added to almost any hairstyle and texture. For curly or textured hair, butterfly clips will look more attractive.
There are many ways to change up the y2k headband with this fun and funky aesthetic. You can use a headband to push your hair straight back and let it slide to the sides for more volume. You can also part your hair however you want and thread the headband over it for a smoother look.
Of all the trends that have resurfaced over the years, the 2000-inspired hairstyle is easily the most beloved. It's an iconic era of style, with distinctive fun looks, plenty of accessories and bright colors, and easy-to-create styles. These Y2K hairstyles are sure to be the most popular hairstyles of 2023, so let's get started!