You never know how big the hair industry is until you start to know more about it. In fact, the growth of this industry is amazing. In that process, Vietnam has emerged as a promising, potential market and attracted great attention. 
I. Hair extension market: An overview
The popularity of hair extensions and wigs as well as the increasing numbers of demands on hair extensions for beauty purposes have been remarkable in recent years. Instead of paying money for a hair beauty salon and chemical hair care products to get a change of look, people (including men and women) now prefer a hair extension or wig with which they can easily style or take care of without causing any damage to the real hair and scalp. This trend has become so popular all over the world that hair extensions are sought after everywhere. For many years in a row, the hair extensions market is forecasted to have great developments. In fact, by 2020, the hair market has reached a value of USD 2.35 billion and is projected to reach USD 3.43 billion by 2028 (according to Fortune Business Insights – Hair extension Market Size and Growth Research Report 2021 – 2028).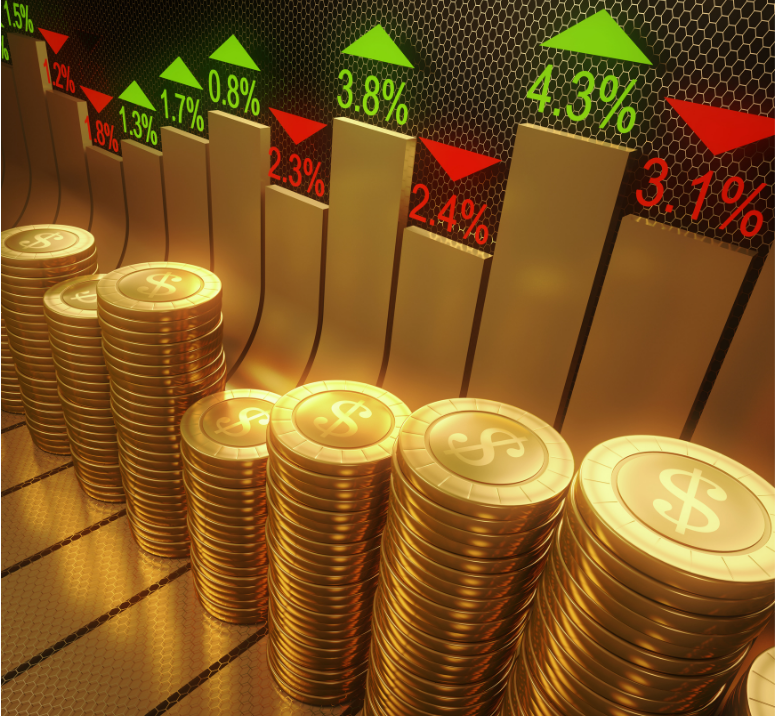 II. Popular markets
Nowadays, beauty-lovers are no longer satisfied by just any kind of hair extensions or wig. They are all searching for a more real and natural kind of hair. In addition, the images of celebrities, models, and social media influencers wearing hair extensions or wigs also have a remarkable effect among individual consumers. Human hair, therefore, has become more popular than ever. As the demand increases, there is also a rapid growth in the whole industry: More and more hair factories, suppliers and distributors introducing human hair from countries all over the world. Among continents, Asia exported the highest value of human hair during 2020, ranked quite far behind were countries in Europe, Latin America, Africa and Australia.
China and Hong Kong have been recognized as one of the fastest growing human hair exporters from 2019 to 2020. However, original Chinese human hair has a relatively bad reputation. It is thick and has an extreme texture that must be treated by chemicals to have a more sleek and shiny look. This is why most Chinese hair factories import raw human hair with better quality from other markets such as Vietnam or Cambodia. After the hair is imported into China, it is processed and used to make hair extensions. China has the ability to process a large number of hair extensions in a short time, requires little hand work, so the product cost is relatively low.
Indian hair is considered one of the best hair in the world. Indian women often have thick, long and healthy hair which is often wavy, curly and in dark color such as black or brown. However, most Indian human hair is remy hair, some is collected from temples where religious people shave their heads in a ritual of devotion. That's why although the hair is 100% real human hair, unprocessed, cuticles intact, there are limitations to it. Since the hair is collected from more than one donor, there can be differences in textures that cause hardship if consumers want to dye or bleach the hair. Besides, India is a country with a hot and humid climate, resulting in thick but hard and coarse hair. This feature makes it difficult to hold the hairstyle whether it is wavy or the trendy bone-straight hair. In terms of processing and manufacturing hair products, India does not invest in modern technology and their workers are not skilled enough to master all the hand work that requires meticulousness.
Cambodian hair is usually smooth, strong and thick. The supply of hair is quite abundant because Cambodian women also have a habit of having long hair. However, the Cambodian market has many similarities with that in India: Cambodia's climate is quite hot and humid, so the hair tends to be dry and rough. Cambodia has not really focused on developing hair treatment technology, so the quality of the finished hair products are not high.
European hair is often of good quality and can blend very well with many types of natural hair. However, the supply is limited and the price is high for the majority, normally 2 or 3 times higher than that of hair imported from Asian countries.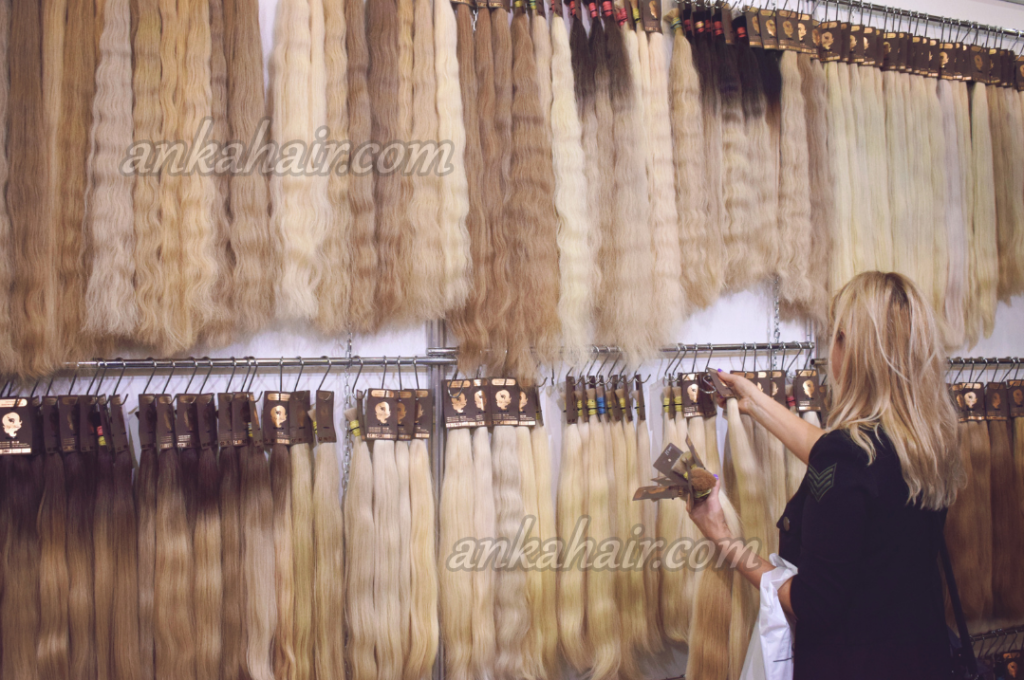 III. Vietnam – an emerging market
Being in the industry for more than a decade, Vietnam has succeeded in recording its name on the map of the hair industry as one of the most promising markets. Other markets such as China or Africa are now turning to look for human hair from Vietnam, creating a reputation for a market that provides good quality raw hair at an affordable price.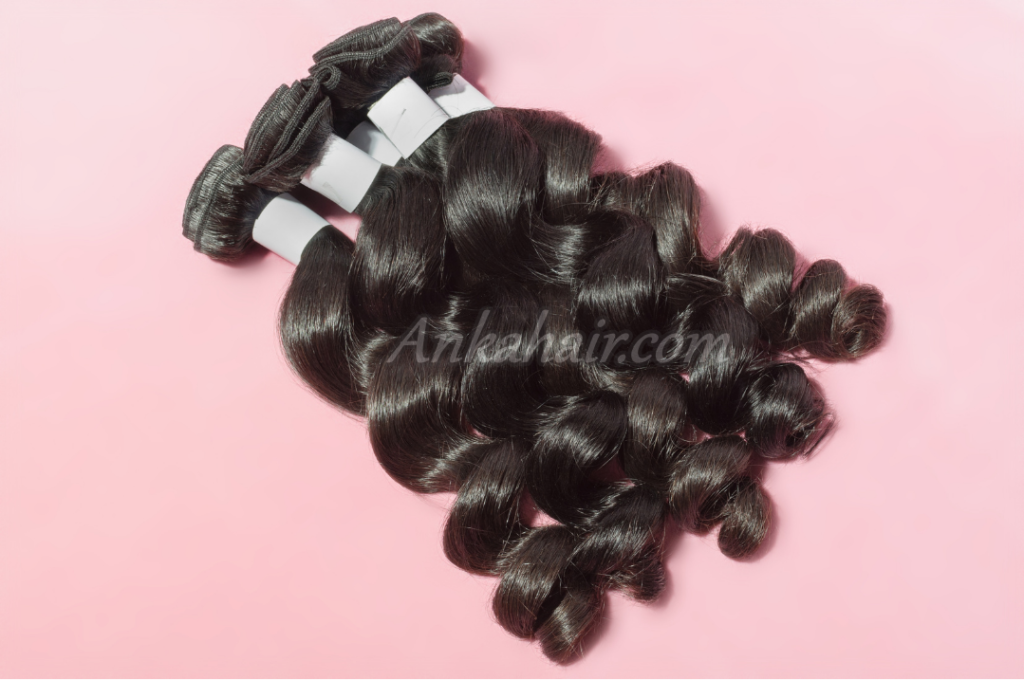 1. Vietnam's reputation in the hair market
Vietnam is known for a huge supply of human hair, mostly virgin hair which is collected from one single donor with the best conditions that can be used in every kind of hair extensions or wigs. It is soft, smooth and silky with texture that can blend perfectly with any natural hair. Moreover, Vietnamese hair factories are capable of supplying large quantities of human hair with uniform quality, processed by modern technology with attractive sales policies and incentives.
2. Why Vietnamese human hair is sought after by many markets
Vietnam has a good reputation and is favored by many markets. This is the achievement after many years of trying to bring the best products and services to consumers from around the world. But what exactly makes Vietnamese human hair so special?
Premium quality: Vietnamese human hair is excellent! It is collected from women between 18 – 30 years old living in urban or mountainous areas where, unlike India, the weather is relatively humid and cool. The weather conditions and living habits have somehow affected the texture of the hair. With no or little exposure to pollutants or chemicals and heat, the hair is super smooth, silky, healthy and very durable. It is often dark in color, long and thick. Vietnam hair factories, especially Anka Hair, provide virgin hair (single donor) and remy hair (mix donors) in various lengths (from 6 to 40 inches), colors (from dark to light shades), textures (bone-straight, wavy, curly) and grades (single drawn, double drawn, super double drawn). 
Modern technology: An advantage of being a newbie in the industry is that Vietnam can inherit advances in technology and production processes. With that advantage, Vietnam is now able to process raw hair effectively and quickly. However, instead of abusing technology like China and over-processing the hair, Vietnamese factories try to keep the most original characteristics of the hair, producing the highest quality finished products, meeting all customers' needs. 
Reasonable prices: First, the raw hair is at good quality, it requires less processing. Second, workers in Vietnam hair factories are highly skilled with many years of experience, they are able to process hair in a short time. This helps reduce production costs and make the prices more affordable.
Good services: Vietnamese hair factories can provide optimal sales and after-sales policies, saving partners' time and budget. They can supply large quantities of hair products continuously with guaranteed quality and more reasonable prices than most markets. In addition, the return policy and shipping support are also advantages that help factories in Vietnam be chosen by many foreign partners. 
In this potential industry, Vietnamese human hair factories have achieved significant recognition by continuously providing good quality human hair and good services. As for Anka Hair, we are always trying to fulfill our mission of bringing the best hair extensions to beauty lovers around the world. If you are interested in the industry and want to start a business of your own, start it with Anka Hair! If you want a hair extension that can make you a new person, make it with Anka Hair! Contact us now for more information.